I7S BattleBox Essential Gaming PC Bundle 4650G B450 16GB-RAM 256-Nvme
I7S BattleBox Essential Gaming PC Bundle 4650G B450 16GB-RAM 256-Nvme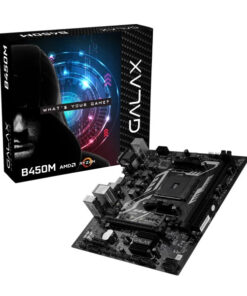 Out of stock
I7S BattleBox Essential Gaming PC Bundle 4650G B450 16GB-RAM 256-Nvme GTX-1070Ti available @ 42500 Including GST.
Only the GPU in this bundle has a limited 3 months seller's warranty. Rest all items have 3 years manufacturer's warranty.
Only logged in customers who have purchased this product may leave a review.